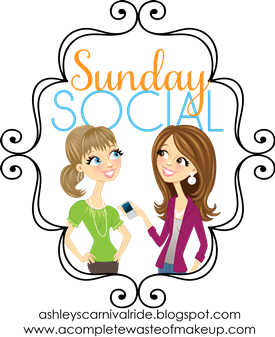 What is your favorite store to shop at?  Century 21 (online is a new addition, but their stores are the best – if you are ever in the NYC area you need to check them out), Lola's Boutique (another local place I adore), as well as Nordstrom, Zappos, Endless, Old Navy, Target, Forever 21, The Loft, J. Crew, The Limited …. I really love to shop everywhere & anywhere
If you could afford anything and everything, which designer brand would you covet? Free People … I loveeeee their stuff … its all so boho, flowy, colorful & me!
Must have closet staple? Accessories! The right bracelets, scarf, necklace can totally make or break a look! 
Favorite kind of shoes? (brand or type) Well, even though I love me some Tory Burch my bank account cannot afford them right now … plus I have really small feet (like between 4.5-5 shoe size depending) so it's hard for me to find things that are trendy/cute and FIT … so I go to Payless a lot or shop kids (which is amazing because I can get Michael Kors shoes in kids sizes for like half price hahaha) … I also would love to own like every pair of Toms known to man.  LOL!
Best clothing deal you've ever gotten? (sale or amazing find)  Ohhhh …. my Michael Kor boat shoes in kid size that I got for under $40!!!
Style you'd love to try? Hmmmm … anything from my Pinterest 'Looks I Love' board some examples:  white pants make me nervous, but I adore this entire outfit:
As well as this one :
PS -> Erin is having the most amazing giveaway that I need want MUST win!!!! Check it out here: